Many engineers find themselves in management positions after they've passed the PE exam and obtained technical work experience in their specific field. It can be quite different from the role of the individual contributor, which is independent and responsible for assigned tasks. Engineering management, in most instances, is less about technical knowledge and more about the leadership, development, and empowerment of people.
Responsibility increases when engineers are put into management positions. These positions require the development of soft skills such as communication, teamwork, problem-solving, flexibility, adaptability, and emotional and social intelligence. Perhaps the most important of these is an interpersonal skill, which involves being able to interact with others. In essence, managers are responsible for shaping the culture of the workplace. Ineffective managers are the lead cause of resignations and high turnover rates within organizations. Habits of ineffective managers may include frequently breaking their word, destroying trust and confidence; scolding and publicly humiliating their employees; crossing personal boundaries and invading privacy; failing to provide any positive feedback; micromanaging and smothering employees; failing to listen or jumping to conclusions, and being afraid to discipline.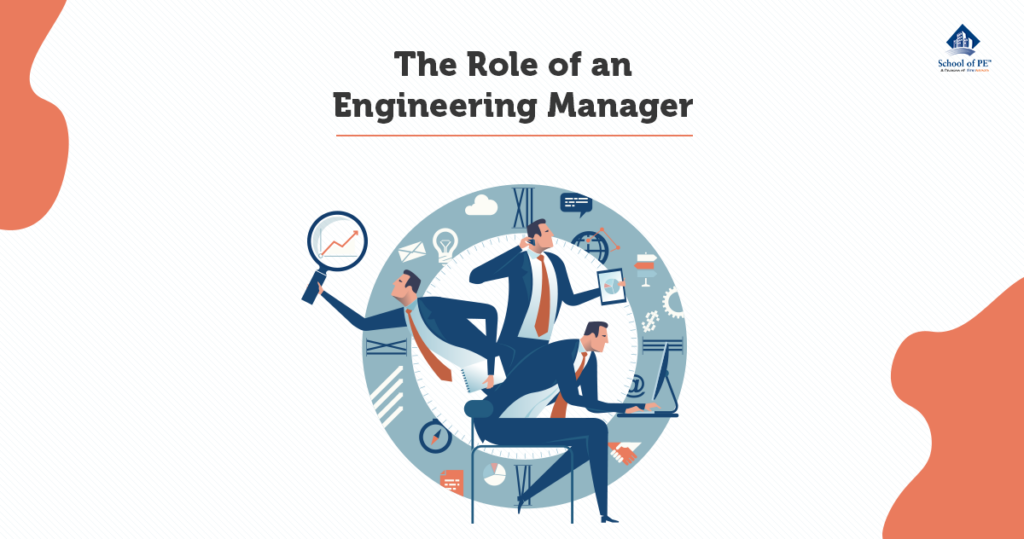 Being an effective engineering manager means being an effective leader, which means being able to lead by example and influence the people that work on their team. Becoming influential is both an art and a science. Effective managers use the art of building relationships and engaging with people (being genuine about their needs) and combine it with the science of human resource-related practices. Good leaders serve their people, are effective communicators (active listening), meet their team's expectations, and deliver on promises. Effective leadership is genuinely felt by team members, the organization, and clients.
Engineering managers should be able to lead their teams and align it with the overall company vision. Managers should also be able to prioritize and delegate tasks; develop, inspire, mentor, and evaluate the members of the team; create a positive work culture; collaborate with others within the organization; improve efficiency and quality of work; hire the right candidate(s) for jobs; implement best practices and guidelines; and provide technical guidance to the team.
Being an effective engineering manager also means being introspective. Often, managers are focused on the team as a whole—team goals and expectations, team synergy, and each individual's level of contribution. Managers are also focused on organizational expectations, goals, and needs. This doesn't leave much time for managers to reflect inwardly on their own actions, contributions, and their effect on the team, but it is important for engineering managers to evaluate themselves on a level that produces internal positive results. Managers must perform frequent self-evaluations. In addition, managers must be open to solicit and receive feedback from their team and be willing to change as necessary. Good engineers are technical and deal with facts and data. Good management is often abstract but allows managers a great degree of creativity to build a strong engineering team.